Our Mission
Our mission is to amplify student voices in conversations around race, equity, and social justice by providing platforms for youth from diverse cultures to collaborate through the arts.
Philly Sound Exchange is a 501(c)3 that brings youth from diverse social, economic, and racial backgrounds together for collaborative songwriting/recording/video projects.  Students use music as a common language to foster conversations around race, identity, bias, and social justice. Greater Philadelphia is a racially and economically segregated region and we believe that by connecting students from the city with students in the suburbs and rural areas, we can foster relationships that will lead to greater understanding, compassion, self-awareness, and social change.  The Philly Sound Exchange is about young people transcending their differences and challenging their preconceived ideas about one another in an attempt to educate each other and all of us about what it means to be human. And making some dope music as a soundtrack to it all.
How we do it:
1. We use music as a common language to engage students in collaborative, cross-cultural, student-centered projects.
2. We equip young people with tools for engaging in and leading conversations around race, identity, bias, and social justice.
3. We produce professional quality digital content and live performances in order to amplify student voices.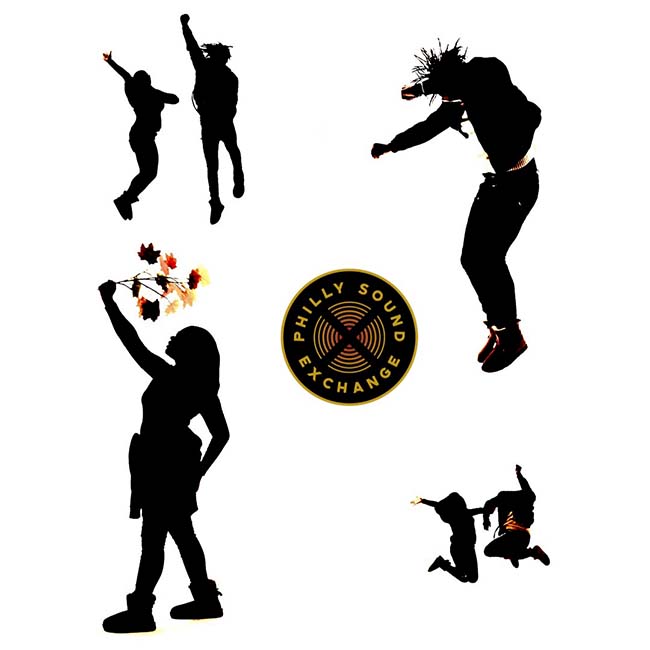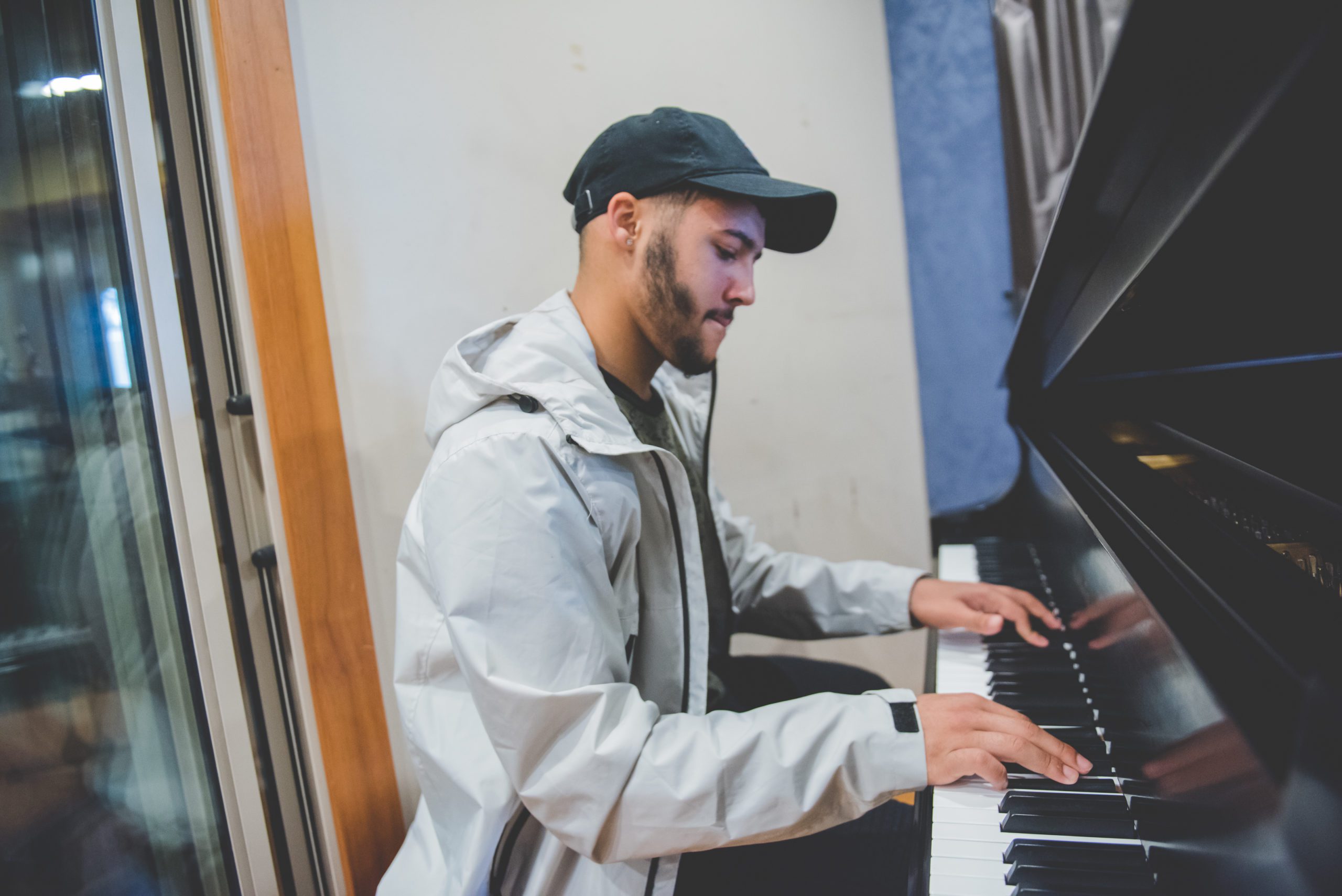 Our History
The Philly Sound Exchange started in 2018-2019 with the goal of bringing city and suburban high school students together to use music as a common language for engaging in conversations around race, equity, and social justice.  The pilot program between Plymouth Whitemarsh HS and KIPP DuBois in West Philly was funded by the Mann Center and contributions from the two school districts.  Students recorded a 5 song EP of original music and produced a short film documenting their collaboration.
In March of 2020 students from PW, KIPP, and St. Joes Prep came together virtually to make music that represented their shared experiences with Covid-19 and quarantine.
In May of 2020 our country was thrust into an awakening and there is now a bright light shining on the need for more work around Racial Justice, especially in schools.
In the 2020-2021 school year over 50 students from three schools worked to produced a student docuseries, a visual album, and a commercial for Vans. Through the creative process students developed their racial literacy, their sense of identity, and their connections with peers outside of their community.
Our Music Education Philosophy
Music plays a distinct role in every person's life. We want to give students the tools to better understand their own musical lives and to help them explore new musical horizons with the ultimate goal of creating life-long music participants. Positive musical experiences can be a catalyst for success in other areas of students' lives by fostering improved work ethic, social skills, teamwork, self-esteem, creativity, and dexterity of the mind and body.
Through exposure to a diverse musical repertoire students can better understand their own culture, their place in that culture, and can better relate to other cultures. It is imperative that we continually re-evaluate the tools that we use to reach our students. If we are to encourage creativity among our students, we need to model it in our teaching approaches. Most importantly, music has brought great joy into our lives and we intend to share that joy with our students.